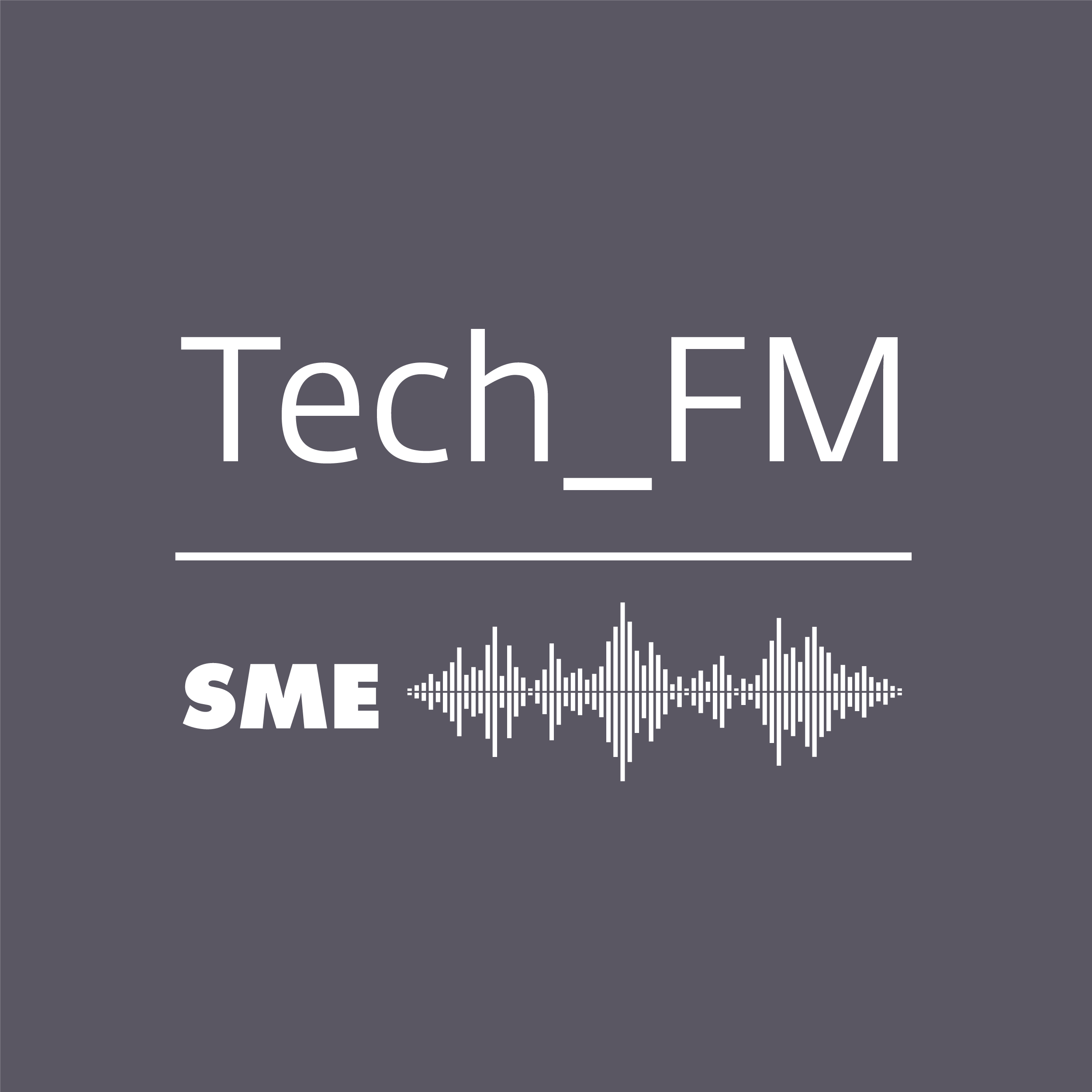 Boj s klimatickou krízou nie je to isté, ako boj s odpadom. Preto ak riešime problém s mikroplastami, nemusíte to automaticky znamenať, že alternatívy po sebe zanechávajú menšiu uhlíkovú stopu.
Ako v prípade náhrad plastových tašiek.
Zahľadeli sme sa tiež do kozmu: záhada rýchlych rádiových zábleskov sa znovu prehĺbila a gravitačná astronómia ukázala ďalšiu zrážku neutrónových hviezd.
Viac sa dozviete v podcaste TECH_FM.